I know what your heart wants most... A perfect wedding day filled with love, laughter, & family. I know how you feel, what you fear and the multitude of concerns that are racing through your mind night after night as you are planning your day...
My commitment is that you enjoy your engagement, yes this time is important too, have fun during the planning process and on your special day... Stop and take in all the love in your lives.
Remember every detail of your day
From "Yes" to "I Do"
Our lives and families are filled with "Social" moments we all want to celebrate and remember forever.
Every moment is treated with the "TLC" touch so that all you and your guests experience is being surrounded by love and laughter.
Birthdays & Anniversaries

Bar & Bat Mitzvahs

Graduations & Promotions

Holiday Happenings

Let's Shower... Bridal, Baby, New Home or just because
Let's make your next social celebration
Timeless!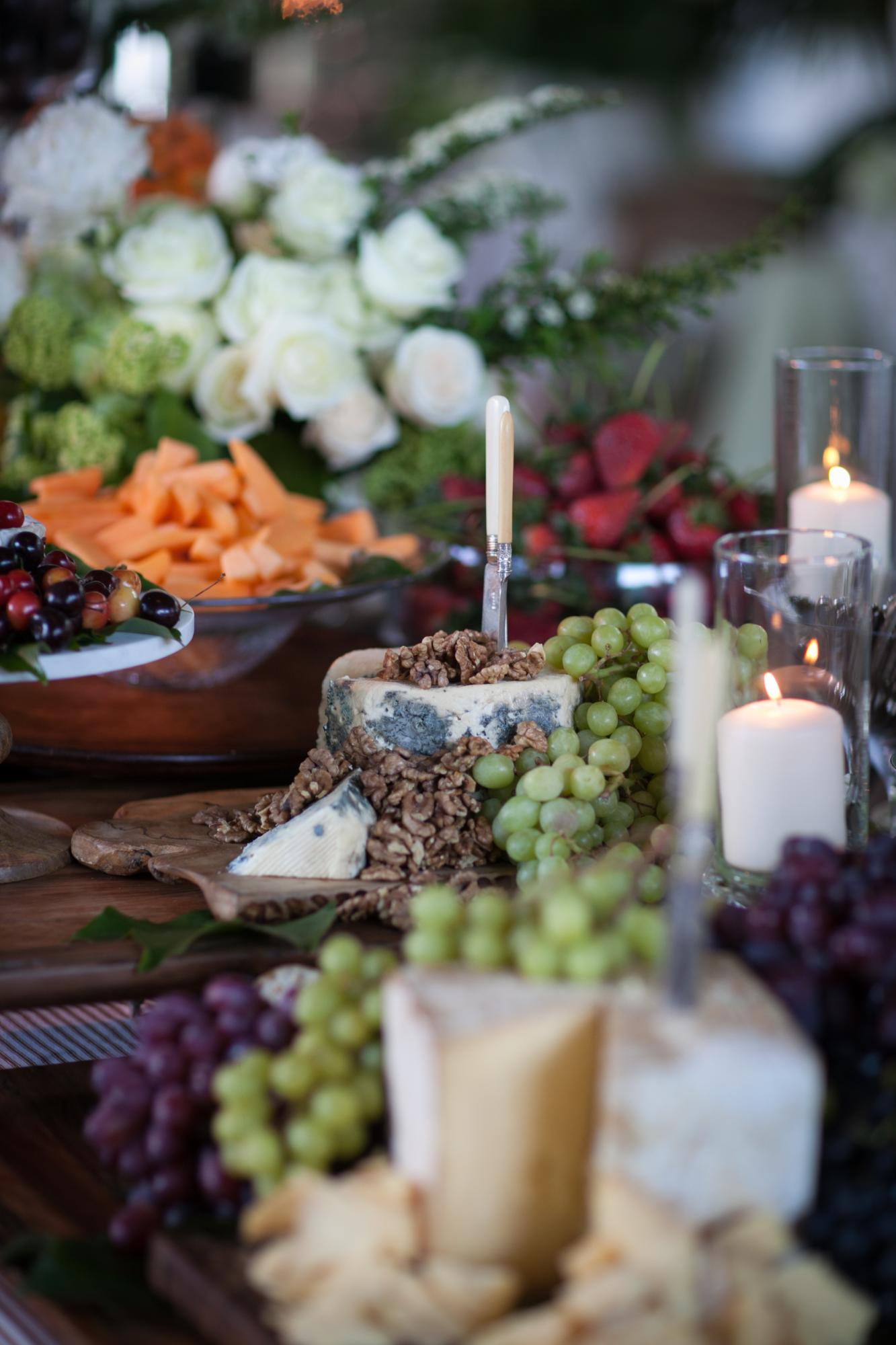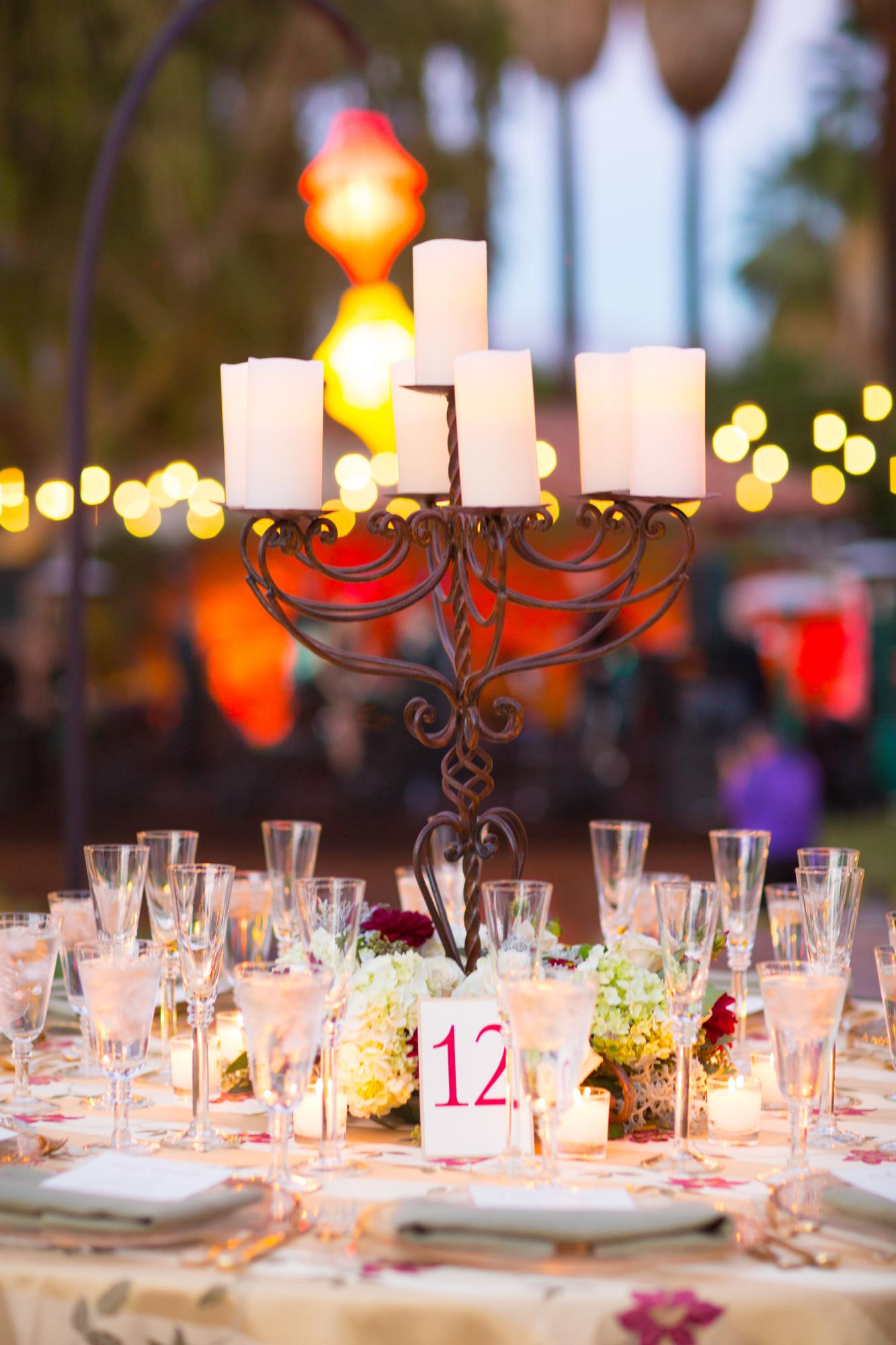 Is it that time of year again... The Annual Fund Raising Event?
Timeless recognizes that you have limited time, staff and resources. Your goal is to maximize your budget, deliver your message in unique way and most of all create an experience to build life-long relationships.
Our goal is to give you the freedom to do what you do best, which is cultivate relationships with new and existing donors, without having to worry about all the details.
Together We Got This!